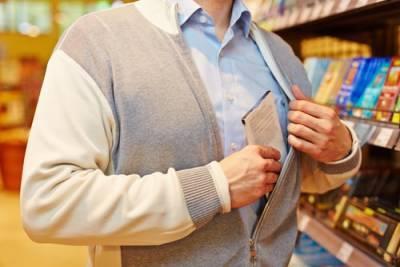 While some people believe that a retail theft charge can only come with limited consequences, this notion could not be further from the truth. In all actuality, even the most minor of retail theft convictions can come with life-changing legal implications. The theft of a retail item, worth $300 or less, can result in a Class A misdemeanor, a fine of more than $2,000, and a potential jail sentence of up to one year in prison. Every year, thousands of Illinoisans are accused of retail theft. If you have been arrested on accusations of shoplifting, contact a qualified criminal defense team, as quickly as possible.
Understanding Illinois Theft Laws
According to Illinois state law, shoplifting is defined as the crime of possessing or transferring an item while depriving the merchant of the full value of the product. The legal consequences of a retail theft conviction depend on a number of factors, primarily the value of the product, and the number of prior convictions.