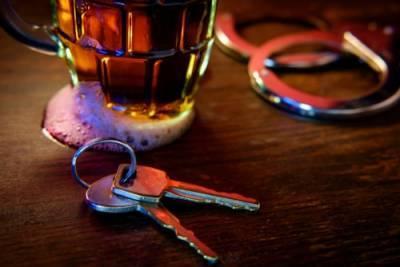 After being charged with a DUI, it is incredibly important to act quickly. Even a first-time DUI offender can face a temporary loss of driving privileges and significant fines. For those that are convicted of multiple DUIs, the impact on one's life can be incredibly significant. Below, we will examine the legal ramifications of multiple DUI convictions, and how a qualified legal professional can assist you throughout the legal proceedings. If you have been arrested for driving under the influence, speak with an attorney immediately.
The Implications of Multiple DUI Convictions
Here in the state of Illinois, more than 20,000 people are arrested for driving under the influence, each year. Because of the sheer number of offenders, the criminal punishments for multiple convictions are incredibly severe. A second DUI conviction constitutes a Class A misdemeanor, a minimum of five days in prison or 240 hours of community service, and a five-year license revocation period.