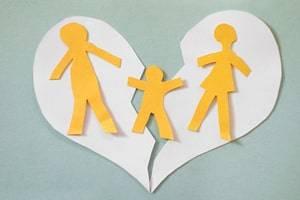 Several years ago, there was a major overhaul to Illinois family law statutes. This included the statute that addressed child custody. Part of that change involved eliminating the phrase child custody and replacing it with the phrase "allocation of parental responsibilities." When parents are splitting up, they must either come to an agreement – or the court will decide for them – about which parent is responsible for making certain decisions for the child, including which religion the child will be brought up in.
How Family Law Impacts Religious Upbringing
It can be difficult to choose a religion for a child. This is particularly true if parents go through the divorce process when a child is young and has not yet begun partaking in a certain religion. Religion can also be difficult in a divorced family when a child grows up and becomes more involved in a religion. For instance, religion may play a role in where a child attends school. Religious activities and events may also interfere with parenting time.