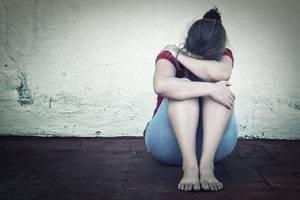 A new Illinois law will allow domestic violence victims to file for an order of protection online instead of requiring them to file in person. The law will also require any court that is located in a county that has a population of more than 250,000 residents to offer the option of remote hearings to obtain orders. The new law goes into effect January 1, 2023.
Domestic Violence in Illinois
According to national statistics from the Centers of Disease Control and Prevention (CDC), about 36 percent of women and 34 percent of men have suffered harm by an intimate partner at some point in their life. In Illinois, it is estimated that 42 percent of women (two million) and 26 percent of men (one million) have been domestic violence victims.