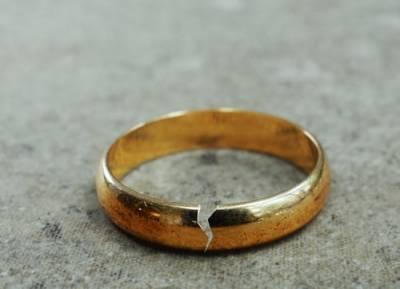 Divorce is not only an emotional process, but it is also a legal one governed by many laws and procedural rules. People going through issues such as child custody, property division, and more are often not aware of how the legal process works and so, they make mistakes that end up hurting their case. To ensure you receive the fair settlement you deserve, read the most common mistakes made below, and how to avoid them.
Choosing the Wrong Kind of Divorce
Many people think that to get a divorce, they must enter litigation and go to trial. While this is sometimes the only option, it is not the first one you should consider. Litigated divorces take much longer, are more costly, and a judge may not return a decision in your favor. Options such as collaborative law and mediation allow you and your spouse to control the process, which can reduce the stress of the process and still help you recover a fair settlement.