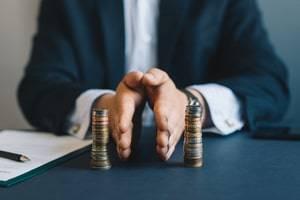 The long-term financial impacts of divorce can be expensive. If both spouses worked during the marriage, they will now be going from two incomes to one, with their collective income now supporting two sets of living expenses, as well as funding two separate savings and retirement accounts. Essentially, removing the financial stability of a dual income home. However, planning ahead can help. If you are considering a divorce, many financial advisors and attorneys suggest taking the following steps, so you are on firmer financial ground if and when you decide to file.
Financial Steps To Take During a Divorce
Gather Documents - It is critical to know what your current financial standing is, especially if it has been your spouse who has been the one to primarily handle household expenses. The first step is to obtain all copies of any bank accounts and investments statements for the past year. If you and your spouse own property or vehicles, you also want to make sure you have copies of any deeds and/or titles.