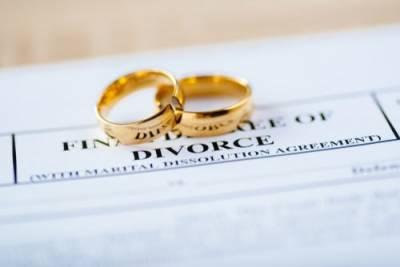 Besides being emotionally draining, getting divorced can take a significant toll on a couple's finances. Fortunately, there are steps that divorcing parties can take to reduce their post-divorce finance-related concerns. Most couples are, for instance, urged to immediately begin accounting for their assets and expenses, both to ensure that any property settlements are fair, but also to help uncover any evidence of marital waste or fraud on the part of one of the spouses. To learn more about the financial aspects of divorce, please reach out to one of our experienced DuPage County divorce lawyers today.
Inventory Bank Accounts
Property division is one of the most difficult aspects of many divorces, especially for couples who have unique or valuable assets. One of the best ways to avoid an unfair property settlement and later financial stress (upon divorce) is for couples to start compiling their financial information, including all bank, retirement, and investment accounts. The parties should be sure to keep copies of important documentation, like bank statements that can help keep track of both individuals' balances, regular deposits, and withdrawals. Re-inventorying these accounts regularly during divorce proceedings is also a good idea and can go a long way towards safeguarding assets and preventing marital waste.