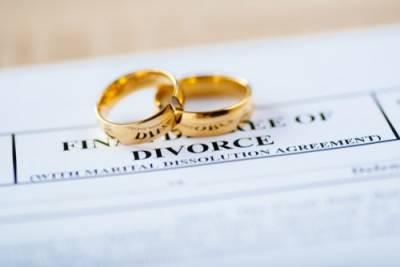 Everyone knows that the divorce process can be an incredibly stressful time in a person's life. Not only can separating from a person you once loved come with a wide array of emotions, but a divorce will leave you to resolve a number of issues during the divorce process. All that being said, it is not uncommon for people to take costly missteps during the divorce process. If you are seeking a divorce, it is time to reach out to an experienced legal professional.
Costly Mistakes Made During a Divorce
As you navigate the divorce process, it is important to speak with your attorney regarding how to successfully resolve all of the issues that come with a permanent separation. That being said, the outcome of your divorce will in large part have to do with your willingness to be professional and focused throughout the process.