When to Date Again After Divorce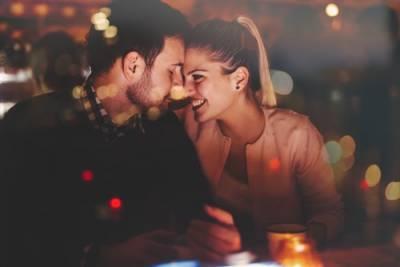 After a divorce, you may be feeling lonely and depressed. In the past, you spent your time with your spouse. Now, you no longer have a significant other and may have a difficult time living life as a single individual.
The good news is that many divorced individuals do find love again. If you hope to find that special someone after a divorce, the following advice will help you determine whether you are ready to date again.
Dating Before Your Divorce is Finalized
While you are going through the divorce process, you may meet someone that intrigues you. Although it is ideal to wait until your divorce is finalized before starting to date if you feel like "life happened" and you met someone you see a future with, there are certain things to keep in mind.
In the event you have children, think about how dating someone new before the divorce has been finalized will affect them. Even if your children are not acting like the divorce has hurt them, it likely has. Their family dynamic is about to significantly change and it can be difficult for them to accept this regardless of whether they are young or a teenager.
By bringing a new romantic partner into their life before they have had the chance to accept the divorce and get accustomed to their new lifestyle, you can put your children in a tough situation. They may resent your new partner and believe that they are the reason for the divorce.
Your children may also get attached to your partner and become upset if your relationship does not progress. If possible, it is best to wait until your divorce has been finalized for several months before introducing someone new into your children's life.
Dating After Your Divorce Is Finalized
Everyone is different. While one individual may be ready to date three months after their divorce has been finalized, another may not be ready until three years after their divorce became official.
You should take your time healing from a divorce and only enter the dating scene when you feel completely comfortable and ready. Here are some questions that can help you determine if you are ready to put yourself out there and date:
Are you okay with the chance of getting hurt and ending another relationship?
Do you solely want a relationship to fill the hole that your ex-spouse has left you with?
How would your children feel if you were to start dating again? Are they ready?
Have you accepted your divorce and given yourself enough time to heal?
Contact Our Lombard, IL Divorce Attorneys
Only you can determine if you are ready to date again. However, if you need further guidance on dating after divorce or legal support with your divorce case, contact our Lombard, IL divorce lawyers. Call us at 630-953-3000 today for a no-obligation consultation in English or Polish.
Source:
https://www.prevention.com/sex/8-tips-for-dating-after-divorce