Lombard Family Law and Criminal Defense Attorneys
Family Law and Criminal Defense Lawyers Serving DuPage, Will, and Cook Counties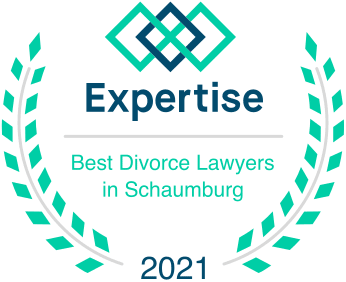 No matter what your legal concerns are, navigating the legal system can be an overwhelming experience. Having an attorney who listens to you while skillfully guiding you through the legal process is essential. At Aldrich & Siedlarz Law, P.C., our attorneys are dedicated to helping clients resolve a wide variety of challenging legal matters, concentrating in the areas of family and criminal law. Attorney Jacqueline M. Aldrich will fight for their clients' rights and interests both in and out of court.
Our firm provides skilled legal counsel and representation in family and criminal law practice areas, including:
Having an attorney who is experienced in overlapping practice areas is often helpful in cases where legal matters intersect. For example, our attorneys often handle cases that involve both family law and criminal defense matters, such as domestic violence cases. Our experience allows us to provide a well-rounded approach to a variety of unique legal scenarios.