Illinois DUI Defense Attorneys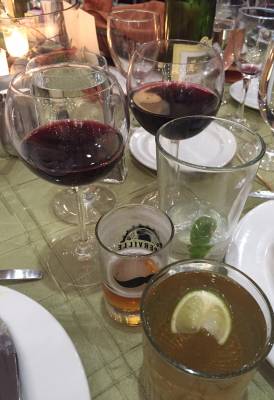 Driving Under the Influence (DUI) is one of the most serious traffic offenses you can face. In most circumstances, a first time offense is a class A misdemeanor, which carries with it possible penalties of up to 364 days in county jail and fines of up to $2,500. In addition, a conviction for DUI results in an automatic revocation of your driving privileges for one year. Although a revocation of your driving privileges would not take effect until the conclusion of your criminal case, and is sometimes carefully avoided if granted court supervision, many drivers arrested for DUI face Statutory Summary Suspensions. Statutory Summary Suspensions take effect on the 46th day after your arrest and are triggered by a failed breathalyzer test or a refusal to submit to a reasonable request for a breathalyzer test. To the surprise of many first time offenders, this particular suspension of your driving privileges will remain in effect and on your record even if you ultimately beat the DUI. For first time offenders, a statutory summary suspension ranges from 6 months for a failed breathalyzer test to 1 year for a refusal. For second time offenders, the suspension increases to 1 year for a failed breathalyzer test and 3 years for a refusal.

DUIs have long lasting effects. A DUI is no longer expungeable, even if you receive court supervision. This means it will remain on your record and driving history for the rest of your life. Once you receive court supervision for DUI, you can never receive court supervision for DUI again, which means a subsequent DUI will result in a criminal conviction (and revocation of your driving privileges), unless you beat it.

DUIs can also be charged as felonies if certain aggravating factors are involved, such as: a second or subsequent offense, driving under the influence without a license, or causing personal injury or death.

At Aldrich & Siedlarz Law, P.C., our criminal attorneys are experienced in defending DUI arrests, including statutory summary suspension hearings, and are ready to fight for you! We represent clients arrested for DUI in DuPage County, Will County, Kendall County, Cook County and Kane County. We also offer free consultations, reasonable rates, and our attorney, Marlene Siedlarz, speaks Polish.