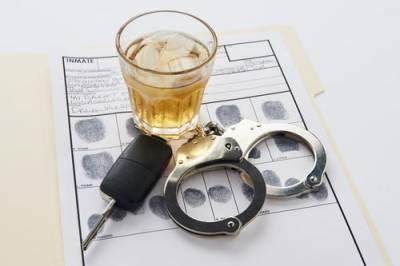 Every single year, thousands of Illinoisans are arrested for driving under the influence of drugs or alcohol. If convicted, the ramifications of a DUI charge can be significant. Not only will the convicted party face Class A Misdemeanor charges, potential jail time, and serious fines, the mark on their criminal record could come with far-reaching implications. If you are going through a divorce, a DUI charge could come with serious consequences, especially if you are fighting for significant child custody time. Below we will discuss just a few of the ways in which a DUI conviction can impact you during your child custody case.
The Impact of a Conviction
If your divorce is being decided through litigation, a number of issues will be out of your control. For instance, the ultimate custody outcome will be decided in large part based on the judge's understanding of each parent's level of engagement and responsibility. Recognizing this, here are a few ways in which a DUI conviction could sway a judge's opinion.