What You Can Do to Get Your Child Support Payments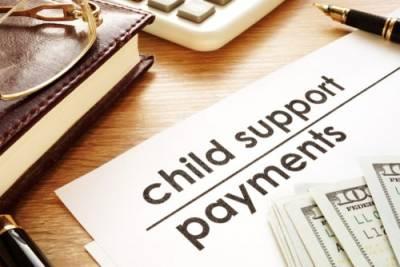 The divorce process is an emotionally trying time, but the months after a divorce can also come with challenges. For custodial parents, adjusting to a life of raising their child on their own can be a difficult transition. The financial challenges that custodial parents face are well documented, further showcasing the importance of child support. Unfortunately, many parents do not receive their child support payments in full and struggle to provide for their children. If your former spouse is failing to make their child support payments in full or on time, it is time to seek out the assistance of a knowledgeable attorney.
Securing Your Child Support Payments
According to the United States Census Bureau, there are approximately 13.7 million single custodial parents living throughout the United States, with over half of them having some form of child support agreement with a former spouse. Unfortunately, less than half of all custodial parents with a child support agreement, receive their payments in whole. Child support can be invaluable for parents that need financial support to provide for their family, and if you are not receiving the child support you deserve, it is time to act.
Due to the Child Support Enforcement Act of 1984, non-paying parents can be criminally punished for failing to pay or disregarding their child support payments. After speaking with an attorney, you can begin taking the steps to ensure that you receive the payments owed. Your attorney will assist you in contacting a district attorney. The district attorney has the power to garnish wages, seize property, revoke driving privileges or even impose jail time if the non-paying parent refuses to make the payments. The courts tend to be incredibly diligent on enforcing child support payments, and it is important to act quickly and notify a legal professional if you are not receiving your payments.
Contact a DuPage County Child Support Lawyer
After a divorce is finalized, a primary custodial parent faces the new challenge of providing for their child on their own. At Aldrich & Siedlarz Law, P.C., we fully understand the important role that child support can play in enabling a single parent to raise their children. We will do everything in our power to help you receive the payments you deserve. To schedule a free consultation with a compassionate Lombard family law attorney, call us today at 630-953-3000.
Source:
https://www.verywellfamily.com/us-child-support-statistics-2997994