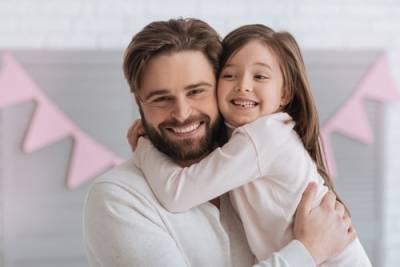 Every year, thousands of Americans make the difficult decision to file for divorce. For many couples, divorce represents a new lease on life, full of exciting possibilities. Yet, for parents fighting for sole custody of their children, the divorce process can be incredibly nerve-wracking. Many fathers believe that winning sole-custody of their children is a near impossibility. In all reality, fathers win custody routinely, throughout the United States, but it is important to work with your attorneys on how to approach your custody battle. If you believe that you should possess custody of your children, contact an experienced legal team, as soon as possible.
Custody and Fatherhood Throughout the United States
Every parent wants to have a relationship with their children, tragically for many fathers, they are robbed of any semblance of a parental relationship. Throughout the United States, a staggering 27% of fathers have no contact with their children at all. In many cases, this is due to the difficulty that fathers face winning custody battles.