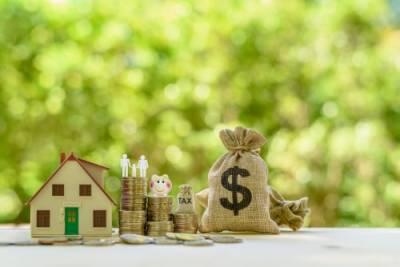 When legally ending a marriage in Illinois, couples are required to divide their marital assets in an equitable manner. This makes the determination of whether an asset is marital or separate extremely important, so if you and your spouse are contemplating divorce and you have questions about whether you will need to share a certain asset, it is important to speak with an experienced Lombard, IL property division lawyer who can help you.
Separate vs. Marital Property
In Illinois, the date of a couple's marriage is usually used to differentiate between the separate and marital assets of two parties. Generally, anything that one spouse owned before marriage will remain his or her property even in the event of divorce. On the other hand, anything purchased or acquired after a marriage takes place, whether by one spouse or by both spouses together, is considered marital property and must be divided in an equitable manner.