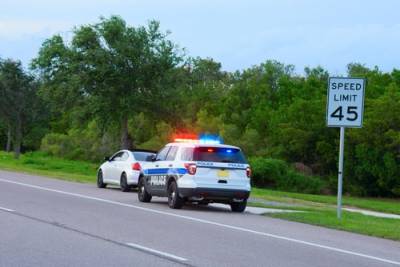 Here in the state of Illinois, a reckless driving charge can come with serious legal ramifications. According to Illinois state law, a reckless driving conviction constitutes a Class A misdemeanor. If convicted, a Class A misdemeanor can come with up to $2,500 in fines, a maximum prison sentence of one year, and marks against our license. If a driver accumulates 3 traffic violations within a 12 month period, they will likely face a license suspension. It is important to note that reckless driving resulting in injuries to another party, come with more severe legal ramifications. If you have been charged with reckless driving, it is important to take the offense seriously. In the event of a traffic violation, contact a legal team that you can believe in.
What Reckless Driving Looks Like
It should come as no surprise that reckless driving charges are taken incredibly seriously here in the state of Illinois, considering the amount of fatal car accidents throughout the state. According to the Illinois Department of Transportation, an alarming 1,090 people died in motor vehicle collisions throughout the state, in 2017 alone. Due to the high number of statewide traffic fatalities, law enforcement officials across Illinois, are cracking down on reckless driving. Listed below are some of the most commonly cited forms of reckless driving violations.