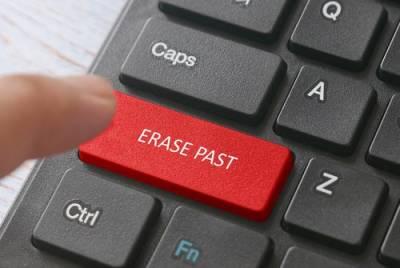 Many people who are arrested or charged with a crime are surprised to learn that even if they are found not guilty, or their charges are dropped, they will still have a criminal record. These records can be accessed by the public, which can have significant repercussions for a person's ability to find employment or secure housing. While it is possible to have one's criminal record erased or sealed, doing so can be difficult, so if you were arrested for, charged with, or convicted of a crime in Illinois, you should speak with an experienced Lombard, IL expungement lawyer who can walk you through your options for clearing your criminal record.
How to Clear Your Criminal Record
There are actually three ways to clear one's criminal record, the first of which is expungement. Expungement proceedings completely erase a person's record of arrest or court supervision. Sealing, on the other hand, allows a person to hide his or her criminal record from most members of the public. Some individuals and entities will still have access to sealed records, including law enforcement agencies. Similarly, employers that are required by law to conduct background checks will be able to see sealed felony convictions, although they will not be able to see any misdemeanor convictions or cases that did not result in a conviction. Those who do not qualify for expungement or sealing could apply for a pardon from the Governor. This method does not, however, erase or hide a conviction. Instead, those who have received a pardon will have the option of applying for expungement.