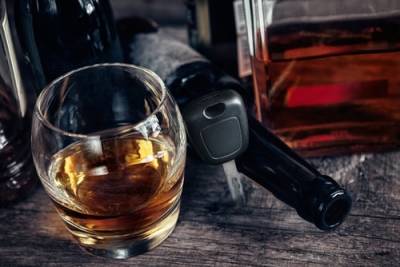 Here in the state of Illinois, thousands of drivers are arrested for driving under the influence of alcohol, each year. According to statistics compiled by the Illinois Secretary of State's office, a staggering 27,046 DUI arrests were made statewide, throughout 2017. After being charged with driving under the influence, it is important to act quickly. A DUI conviction can not only come with harsh criminal punishment, but also significantly impact other aspects of your life. From difficulty securing employment to challenges finding housing opportunities, a DUI charge should not be taken lightly. If you have been charged with a DUI, it is important to speak with a legal professional.
The Legal Ramifications of a DUI
Due to the dangers of drinking and driving, the legal implications of a DUI conviction are incredibly harsh, in Illinois. If convicted, a first-time DUI offender will likely face a Class A misdemeanor, up to a year in prison, and as much as $2,500 in fines. A first-time DUI conviction will also result in a driver's license suspension. While a second DUI conviction still constitutes a Class A misdemeanor, the driver will face license revocation for a minimum of five years. In the event of a third conviction, the legal punishments become much more severe.