January 2016 Newsletter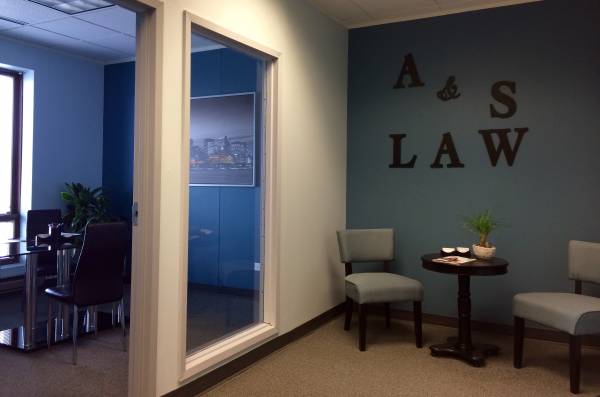 2016 has just begun, but it is already bringing a lot of positive news for our office. Attorney Jacqueline Aldrich was selected as a 2016 Rising Star by the Leading Lawyers Network. We are incredibly proud of Ms. Aldrich for her dedication to the legal field over the past years in the areas of criminal law and family law.
As 2015 came to a close, Marlene Siedlarz and Jacqueline Aldrich completed Guardian Ad Litem training and are now qualified to serve as both Guardian Ad Litems and Child Representatives for DuPage, Will and Kendall Counties. They are eager to begin this new chapter of their careers and are looking forward to the opportunities to help families in this unique way by being a voice for the children affected by divorce and other parenting disputes.
We have also added on to our space at 2200 S. Main Street, Suite 317, in Lombard. We were able to expand our office space, without the necessity of moving, by adding another two offices from the suite next door to ours. This will provide us with more meeting space for clients, including child-friendly accommodations for our Guardian Ad Litem and Child Representative appointments.