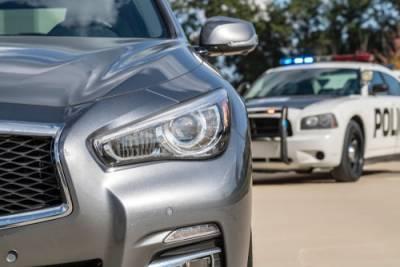 When a person is charged with a minor traffic violation, it is incredibly common for them to pay the fine and move on. In all reality, this can be a poor decision to make, especially as it pertains to driving under the influence. If convicted, even a first-time DUI charge could result in loss of driving privileges, substantial fines, and even potential jail-time. Below, we will examine some of the potential ramifications of a first-time DUI conviction, as well as the importance of hiring an attorney when you are facing charges for driving under the influence.
How Your First DUI Can Impact You
Here in the state of Illinois, upwards of 25,000 people are arrested on DUI charges, each and every year. If convicted, a DUI charge can significantly impact a person's life. According to Illinois state law, driving under the influence of alcohol constitutes a Class A Misdemeanor, for a first-time offender. If convicted, the driver will face a one-year license revocation period, as well as suspension of their vehicle registration. While a first-time DUI offender can apply for a Breath Alcohol Ignition Interlock Device (BAIID), they must pay for the device themselves and will be charged with a felony if they are caught driving another vehicle.