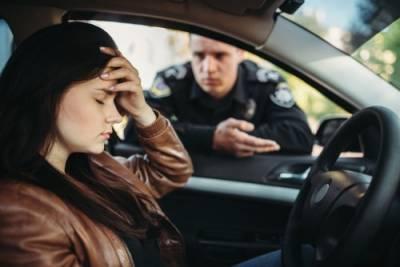 Here in the state of Illinois, an accumulation of three minor traffic violations will result in a license suspension of at least three months. While most people choose to simply accept a traffic violation, and pay the ticket, outside of serious fines, a conviction of a violation can result in loss of driving privileges. Recognizing this, it is important to speak with a qualified legal professional, as soon as you are charged with a traffic violation. Below we will examine some of the most common minor traffic violations, while also taking a look at violations that can carry a criminal charge.
How an Attorney Can Help You
Statewide, hundreds of thousands of tickets are handed out each year, for minor traffic violations. In the vast majority of cases, minor violations result in significant fines and should be taken seriously. In a high number of instances, a skilled attorney will be able to craft a compelling defense case to fight against a conviction.