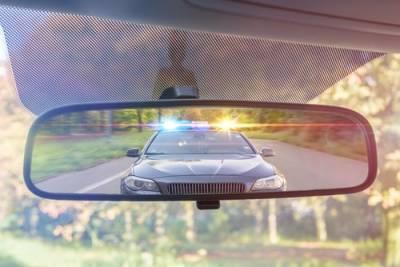 When most people think of the consequences of a traffic violation, they envision a ticket and a possible minimal rise in their insurance rates. While that may be the case with many minor traffic violations, there are a number of serious violations that can cost you much more. Whether you have been charged with reckless driving or driving under the influence of drugs or alcohol, it is important to understand the potential legal consequences of a conviction.
Driving Under the Influence
In the state of Illinois, driving under the influence of drugs or alcohol can come with legal consequences that can lead to jail time, significant fines, and even potential jail time. A first-time DUI offender will face Class A Misdemeanor charges. If convicted, fines can be as high as $2,500 and can result in a one-year prison sentence. The driver will also give a one-year license revocation period and will only be allowed to drive with a Breath Alcohol Ignition Interlock Device (BAIID), throughout the duration of that time.