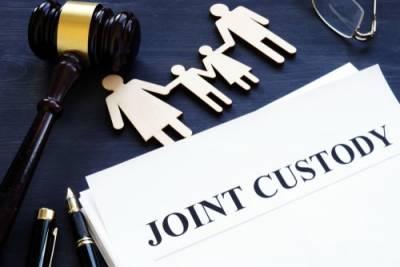 Here in the United States, it is well documented that approximately half of all marriages end in divorce. A divorce can be a challenging time for all parties involved, especially the spouses separating. When children are involved in the divorce process, a resolution can be hard to come by. In cases of domestic violence or narcotic abuse, it is necessary for a spouse to secure sole custody rights of their children. Yet in the vast majority of cases, a joint custody parenting plan can be the right choice. As you plan for a divorce, it is important to seek out the guidance of an understanding legal team, that can help you navigate the process of separation.
The Benefits of Joint Custody
As you begin your life independently from your spouse, every parent's top concern is the wellbeing of their children. While a joint custody parenting agreement can present some challenges, the benefits in terms of child development can far outweigh any adversity.