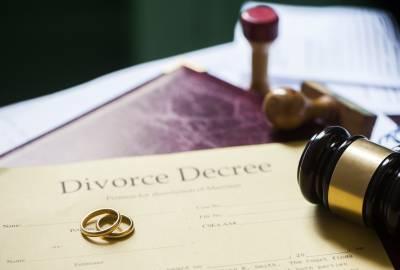 When a court order is established regarding child support payments or child custody, it is meant to last, but that does not mean it is not subject to alterations. In the state of Illinois, post-decree modifications are common in court order surrounding divorce. Whether you are looking to adjust your child support or child custody order, it is important to understand the steps you need to take to ensure those changes can be made. The most critical step you can take in this process is hiring a skilled attorney with experience in cases of post-decree modifications.
Understanding Post-Decree Modifications
At the conclusion of a divorce case, a judge will sign an order or decree that will resolve various issues surrounding the divorce. In order to seek a modification to the order, you will need to file a motion. If you believe changes are necessary to the order, it is important to file the motion in a timely fashion. It should be noted that in order to seek post-decree modifications you and your attorney must be able to note significant changes that have occurred since the time of the initial order. In issues of child support, these changes most commonly revolve around changes in either parent's income. If you are paying child support to your former spouse and you lose your job, you should file a motion to adjust the amount of child support owed, rather than being delinquent on your child support payments.