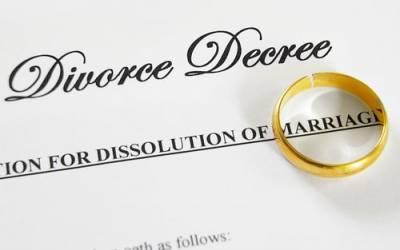 It is important, when going through the divorce process, to be as thorough as possible when addressing things like property division, alimony, and child custody, which includes considering one's future needs. Unfortunately, even parties who use the greatest care could end up overlooking an important matter. In other cases, one of the parties could undergo a significant life change that makes their current divorce agreement unworkable. In these cases, the party in question can seek a post-judgment modification, although doing so can be a complicated and time-consuming process, so if you have questions about changing a parenting plan, alimony agreement, or property settlement, you should speak with a DuPage County, IL divorce attorney who is well-versed in post-decree modifications and enforcement.
Modification Options
Divorce decrees are legally binding orders, so courts are generally wary of modifying their terms. In fact, in some cases, it just isn't possible to change a decree at all. Illinois judges do, however, recognize that some things are out of our control, or that a person's circumstances could change after a certain amount of time has passed. A child support arrangement that made sense even a few years ago, for instance, may become obsolete or unworkable, in which case, a court may be willing to review and change the terms of the agreement. In any case, there are really only two ways to modify the terms of divorce-related agreements: by agreement or court order.