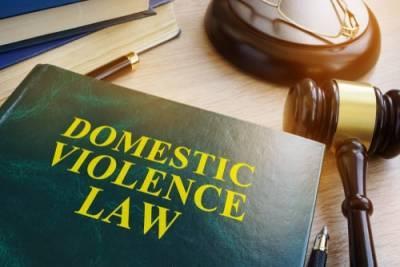 Every single year, thousands of Americans are abused by an intimate partner. According to the National Coalition Against Domestic Violence (NCADV), one American is abused every 20 minutes, throughout the United States. Domestic abuse does not always come in the form of physical violence but can manifest through intimidation tactics, verbal abuse, and psychological belittling. If you have a loved one or friend that is facing any form of domestic abuse, it is important to contact law enforcement officials immediately.
The Long-Term Impact of Domestic Abuse
For those harmed by an intimate partner, the abuse can have life-long impacts on the mental and emotional well-being of the victim. Outside of the initial violence, victims of domestic violence are more likely to cause themselves self-harm, struggle with maintaining employment, and battle substance abuse issues. The psychological implications of domestic violence are well-documented, and every case of intimate partner abuse should be taken incredibly seriously.