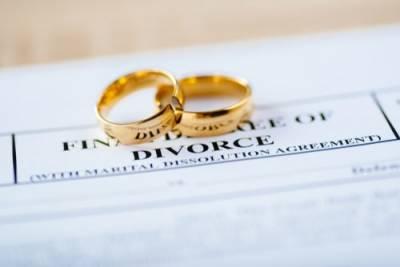 When a couple makes the difficult decision to pursue a divorce, it is entirely common for both spouses to feel a wide range of emotions. Separating from a spouse is an emotional process, that can oftentimes lead to reckless and erratic behavior. Unfortunately, many people make reckless decisions during the divorce process that can have massive ramifications on their future happiness. If you or your spouse are considering a divorce, it is time to reach out to a knowledgeable legal professional.
Errors that Can Cost You In the Divorce Process
While it is hard to understand the brevity of a divorce outside of the emotional side, while you are going through the divorce process, a divorce can have far-reaching implications on your life. Because of this, it is important to understand how your actions can potentially impact the divorce proceedings.