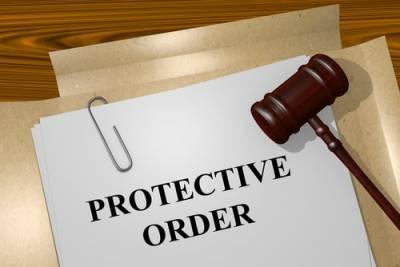 According to the National Coalition Against Domestic Violence (NCADV), approximately 1 in 4 American women face some form of domestic abuse. Domestic violence can come in the form of verbal threats, non-consensual sexual activities, or physical violence. Regardless of the form of domestic violence, you need to get you and your family out of the violent situation before the level of physical harm escalates. Fortunately obtaining an order of protection is a fairly straight forward process in the state of Illinois, and can protect you from your violent spouse.
What Is an Order of Protection?
In short, an order of protection is a court order that protects the holder of the order from an abuser in their family. The judge can order that the abuser maintain a safe distance from the victim and other people protected on the order (primarily children), cease to contact the victim via phone call or social media, move out of a shared dwelling, and attend counseling. For families, it is important to note that an order of protection can restrict an abuser from seeing or contacting any minor child in the victim's custody.