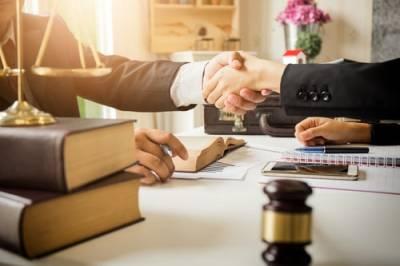 If you are going through a divorce, you likely have a lot of questions. It is critical to receive the answers you need so you fully understand the process and can better protect your rights. Below are some of the most frequently asked questions about family law in Illinois, and the answers to them.
Is a Legal Separation Required?
Unlike some states, Illinois does not place a mandatory separation period on couples before they can file for divorce. If one party does not agree to the divorce, you may have to live separate and apart from your spouse. This does not necessarily mean that you have to live under separate roofs. You simply must show that you have lived independently from your spouse.