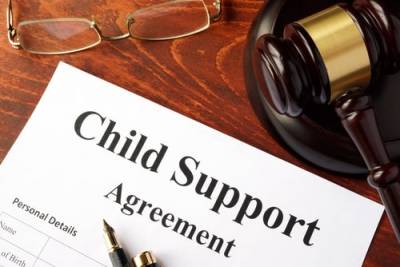 In the state of Illinois, thousands of couples make the difficult decision to pursue a divorce, each year. While the divorce process can come with unforeseen challenges regardless of the circumstances, the divorce process can be increasingly complex when children are involved. If one parent is awarded primary parental responsibility of a child, the other parent will usually be required to pay some sort of child support. In the state of Illinois, child support payments are calculated through consideration of the income of both parents as well as parenting time and parental responsibilities of both parents. If you believe you are entitled to child support, it is time to speak with a qualified legal professional.
Seeking Child Support
As you navigate the legal process of your divorce, you and your attorney need to work closely. If you are awarded the majority of legal and physical parental responsibilities, you are likely entitled to significant child support payments. As the court calculates a fair child support agreement, speak to your attorney if you believe that the court has miscalculated you or your spouse's income. The state of Illinois wants to calculate payments in the fairest way possible if financial statements have been falsified by one party, the integrity of the agreement could be compromised. It is also important to notify your attorney if your child has special medical or general care needs that could impact the expenses of raising the child independently. Your attorney will work diligently to advocate on your behalf in court.