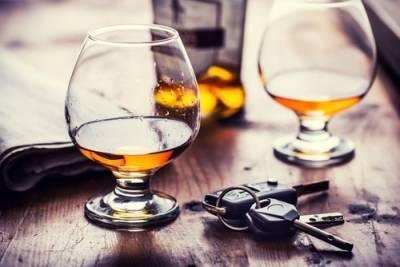 If you have been charged with a DUI in Illinois, one of the first things you should do is find a criminal defense lawyer that can help with your case. There are many in Lombard, and you certainly need to make sure you are hiring the right one. Asking certain questions can help you determine which lawyer is right for you, so it is important to know which ones to ask. While you will certainly have questions of your own that pertain to your case, below are others that you want to ask any attorney you are considering hiring and the answers to them that you want to hear.
How Much of Your Practice is Dedicated to DUI Law?
Many criminal defense lawyers will take on DUI cases. However, you want a lawyer that makes DUI one of their main focuses. These attorneys are more likely to remain up to date with any changes in DUI law, and they will have a better understanding of the best trial defenses to use, as well as plea bargaining options. Although you should not base your decision solely on which attorney has more experience with DUI cases and you should also consider the quality of the lawyer's work, this is still an important question to ask.