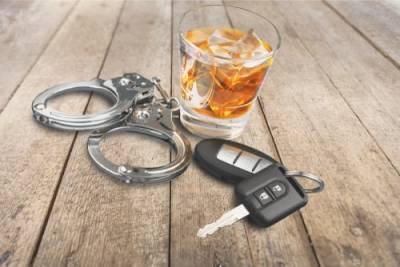 Every single year, thousands of Illinoisans are charged with driving under the influence of drugs or alcohol. With the recent implementation of Illinois' new recreational marijuana law, police are increasingly on the lookout for inebriated drivers. Many people that are charged with driving under the influence, simply give up on fighting the charges, in reality, this can be a significant tactical error. Not only are there many defense strategies that can be utilized to fight a DUI charge, but a conviction can come with serious ramifications. If you are facing DUI charges, it is time to seek out the help of a quality legal professional.
What a DUI Charge Can Mean For You
With hundreds of drunk driving deaths statewide each year, it should come as no surprise that the legal ramifications of a DUI conviction can be significant. According to state law, a first-time conviction can lead to as much as one year in prison and up to $2,500 in fines. Perhaps most significantly, a conviction will result in a Class A Misdemeanor on your permanent record. The misdemeanor charge can have a serious impact on your ability to secure employment, quality housing, and loan opportunities. The conviction will also likely result in an immediate hike in your insurance rates.