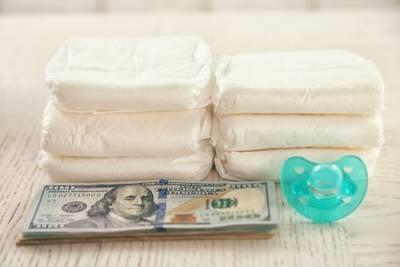 As a couple navigates the divorce process, it is entirely common for both parties to be concerned about a number of issues. How will marital assets be divided between the spouses? How will parental responsibilities be allocated? Will I be able to secure a healthy financial future for my family? If you have been named the primary parent, after your divorce, the financial toll of raising your children on your own can be incredibly challenging. Because of this, it is critically important to establish a child support payment plan with your former spouse. When it comes to issues of child support, it is crucial to hire an attorney you can believe in.
How Are Payments Calculated?
Here in the state of Illinois, child support payment amounts are calculated through a number of factors. The first component that will be considered, is the gross income of both parents. The gross income calculation will include any court-ordered spousal maintenance from either a current or former spouse. The court will then combine the net income of both parents, and estimate the amount of money usually spent on a child, on a monthly basis. This calculation includes the cost of groceries, school tuition, and medical expenses, and is known as the basic support obligation. If the child lives with a primary parent, the other parent will likely be asked to pay half of all basic support obligations.