During This Difficult Time, We Are Here For You!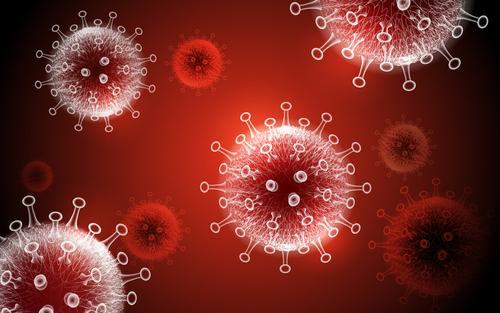 We are all feeling an impact from COVID-19 and the many safety precautions currently in place. One impact has been seen through court delays and limited court access for the next 30 days or so…
Even though court access is limited, we can still:
Family Law / Divorce Cases:
File new cases and pleadings in pending cases;

Did you know that most new divorce filings are assigned an initial court date in 60 days, which is outside the scope of the current court closures?
The first steps in a divorce case are filing responses, exchanging Financial Affidavits, and taking an online parenting class (in DuPage County). We can continue to guide you through these initial steps of your divorce so that once courts are back up and running, we are ready to move forward without delay!

Analyze, assemble and exchange discovery documents (financial records);
Engage in settlement negotiations; and
Counsel you through difficult dilemmas.
Criminal Matters:
File our Appearance and Motions in pending cases;
Review and analyze discovery and prepare pretrial motions;
Prepare for upcoming trials;
Engage in plea negotiations; and
File for Expungements – now is just as good a time as any to clean up your criminal history or arrest record.
We, at Aldrich & Siedlarz Law, continue to work hard for our clients and are ready, willing and able to take on new clients! Please don't hesitate to call us to set up a free initial consultation or email us at info@aslawpc.com. Take care!