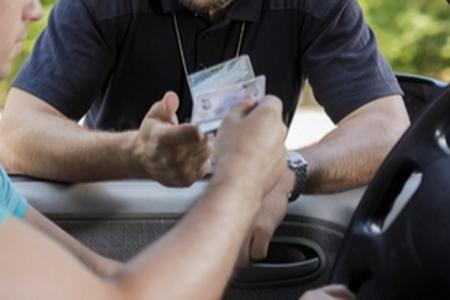 According to Illinois law, there are many traffic violations that are not considered criminal offenses, and as such, it is easy to view a traffic ticket as more of a nusance than a serious concern. However, there are circumstances in which the penalties for a traffic violation can be quite a bit more serious than a fine. If you have been charged with multiple traffic violations in a short time, it is a good idea to consult with an attorney to determine whether your driver's license may be at risk, and to develop a defense strategy that may help you avoid conviction.
Driver's License Points and Suspensions in Illinois
Illinois has a system that allows for the suspension of a driver's license when the driver has a certain number of traffic offense convictions within a specified time period. For drivers over the age of 21, a license suspension is possible when the driver has three or more convictions within a period of 12 months. Drivers under the age of 21 are subject to more strict conditions, as they can have their license suspended if they are convicted of two or more offenses within 24 months.