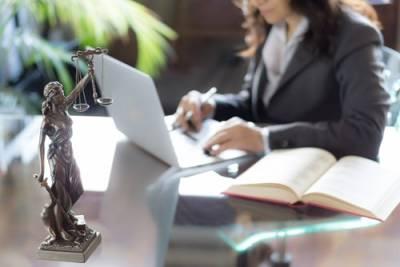 In the state of Illinois, a DUI conviction can result in drastic changes to a person's life. If convicted, a person can face significant fines, loss of driving privileges, and even potential jail time. On top of the consequences listed above, a person's employment can be in jeopardy if convicted of a DUI. Despite the life-changing ramifications of a conviction, more than 20,000 people statewide were charged with driving under the influence of drugs or alcohol, throughout 2018 alone. If you are facing DUI charges, it is time to speak with a quality criminal defense attorney.
The Importance of a Skilled Attorney
When facing DUI charges, many people will wrongly assume that they cannot fight against the charges. The reality is that there are a number of defense strategies that can be used in a DUI case. First and foremost, police negligence or oversight can lead to evidence being viewed as inadmissible in court. For instance, if a police officer forces a person to take part in chemical testing, they are taking away the legal right that the defendant has to refuse chemical testing. If a law enforcement official fails to read the arrested party their Miranda warnings, any evidence gained from testimony or statements after the arrest will likely be viewed as inadmissible.