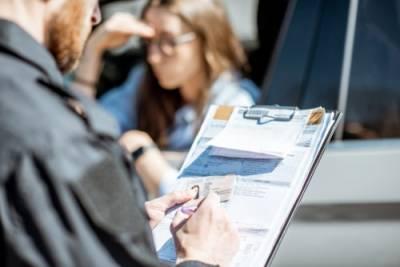 If you have received a traffic ticket for failing to stop at a stop sign or speeding, you may think it is easiest to simply check the 'guilty' box on the back of the ticket and pay the fine. However, even if the traffic violation will not result in a conviction on your driving record, you should not immediately concede that you are guilty. There are many ways a DuPage County criminal defense lawyer can help you fight the traffic ticket, and you will realize many benefits when working with one.
Avoid High Fines and Possible Jail Time
While a traffic violation may seem like a minor offense, there are times when one could result in very high fines and possibly even jail time. For example, if you are charged with driving 26 to 34 miles per hour over the speed limit, you will face a Class B misdemeanor charge. This type of offense is punishable by a maximum of 180 days in jail and a fine up to $1,500. If you are accused of speeding more than 35 miles per hour over the speed limit, the charge is upgraded to a Class A misdemeanor. This offense is much more serious and carries a sentence of up to one year in jail and a fine of $2,500.