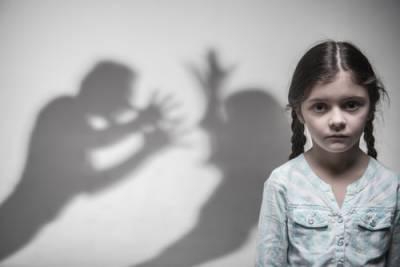 In the state of Illinois, a domestic battery conviction constitutes a Class A Misdemeanor. If convicted, one can face up to one year in prison and significant fines. It should be noted that a battery charge can be elevated to aggravated battery due to a number of circumstances, including if children are present or harmed, or if the person has a prior domestic battery conviction on their criminal record. Unfortunately, many people are charged with domestic battery when the law enforcement officials rush to judgment or react to a fabricated accusation. Below, we will examine some of the most common defense strategies used in domestic battery cases.
Strong Defenses in Battery Cases
Recognizing the way in which a conviction can drastically impact one's life, hiring an attorney that will fight for your best interest is paramount in these cases. The first step an attorney will take in developing the defense case is going over the incident with you. Through answering questions, and explaining the events that lead to the incident, your attorney can develop a compelling defense case. Listed below are some of the most common defenses used to help clients avoid a conviction.