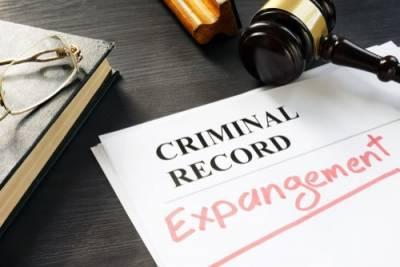 When a person is arrested and charged with a crime of some severity, the implications of the charges do not end with potential jail-time. The truth of the matter is that a serious charge can impact a person for the rest of their life. Having a significant criminal charge on your criminal record can impact a person's ability to secure employment, housing, and advanced education opportunities. Fortunately, in some instances, it is possible to have charges expunged from your criminal record. Below we will discuss expungement in Illinois, and the importance of speaking with your attorney regarding your options.
Understanding Expungement
In the state of Illinois, a person can seek expungement of an arrest that did not result in a conviction. If the charge is expunged from your record, it will be erased from all records and databases. If you are seeking to remove a conviction from your criminal record, you may be able to have your record sealed. While sealing your record will not remove the conviction from your criminal record, it will remove it from visibility by potential employers and other officials. It should also be noted that if a conviction is ultimately reversed, a person can seek to have the charge expunged.