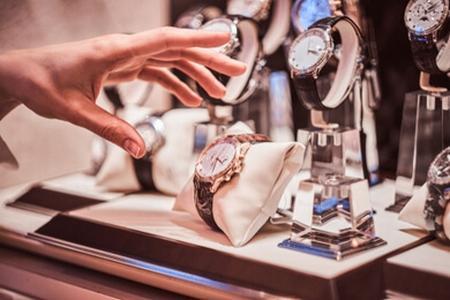 While most people recognize that shoplifting is wrong, there is a common perception that it is a fairly minor criminal offense with few serious consequences. However, according to Illinois law, shoplifting or retail theft can sometimes be charged as a felony, with penalties that can be quite serious. If you are facing theft charges, it is important to understand how severe they may be and to work with an experienced attorney who can help you build a strong defense.
When is Retail Theft a Felony?
The Illinois Criminal Code defines the severity of theft offenses in large part based on the value of the property stolen. Most shoplifting or retail theft offenses involve property worth less than $300, and as such, they are charged as Class A misdemeanors. Even this is a serious offense that could result in a sentence of imprisonment for less than one year.