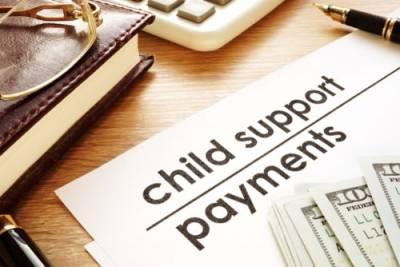 Did you know that the average cost of raising a child from infancy to adulthood is over a quarter-million dollars? Between housing, groceries, extracurricular activities, and tuition, kids are expensive. Child support payments help cover child-related costs when parents are unmarried or divorced. In Illinois, child support is calculated using a statutory formula. But what happens when a parent has children from multiple relationships? Will he or she pay child support to both of his or her exes? What if the child support payments become too expensive to afford?
Understanding Child Support Calculations in Illinois
The parent with the majority of the parenting time, formerly called the primary custodian, is the recipient of child support. The parent with less parenting time is the payer. The amount of money a parent pays in child support is calculated using the Income Shares Formula. This formula takes both parents' net incomes into account. The parents' net incomes are combined, and this total is compared to the Income Shares Schedule to determine the total amount of financial support the child will need from both parents. This figure is then divided between the parents based on their share of the combined net income. For example, if a father's net income is 60 percent of the combined net income, he pays 60 percent. The mother would be responsible for the other 40 percent.