Adjusting Your Child Support Payments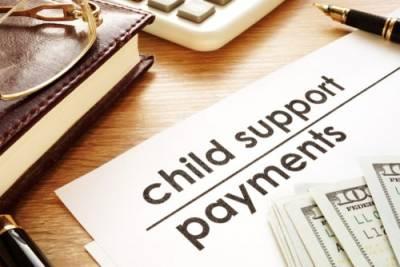 After a divorce is finalized, most parties feel a certain level of relief. Officially starting a new life independent of your partner is the start of something new but it can come with some unforeseen challenges. In many cases, a recently divorced person will be mandated to pay child support to their former spouse. If one is unable to consistently make their payments in full and on time, they could face serious consequences. If you are unable or unwilling to pay your child support payments, it may be time to look into modifying the payment plan. For more information on what steps to take to modify your child support payment plan, speak with a knowledgeable legal professional today.
How to Modify Your Child Support Payment Plan
If you are unable to pay your child support, it is time to act. Not only can an inability to make payments result in potential garnishment of wages, one can potentially face the loss of driving privileges, significant fines, and even possible jail time. Recognizing this, you need to contact a legal professional as soon as you recognize that you are unable to make your payments.
First and foremost, having your lawyer reach out to your former spouse or their lawyer could save you from serious legal consequences. After reaching out it is time to begin searching for a solution, in most cases this can be reached through modifying the original child support plan. If you and your former spouse are able to work together to come up with a modification that works for both of you, you can file the modification to the court. If this type of collaboration is not possible, you may need to file a petition in court and fight for the modifications you need.
In most cases, modifications will be granted if a person is unable to pay child support payments in full, due to loss of employment or changing circumstances. Before any decision is made, you need a competent lawyer on your side.
Contact a Lombard Divorce Modification Lawyer
Paying child support is difficult, and keeping up with payments isn't always possible. If you are facing challenges paying your child support it is time to speak with an attorney you can trust. At Aldrich & Siedlarz, P.C., we will do everything in our power to help you avoid significant legal consequences due to an inability to make your payments. We will also work diligently to modify the original plan to a number that works for you. To schedule a complimentary initial consultation with a skilled DuPage County family law attorney, call us today at 630-953-3000.
Source:
https://www.cyberdriveillinois.com/departments/drivers/deadbeats.html