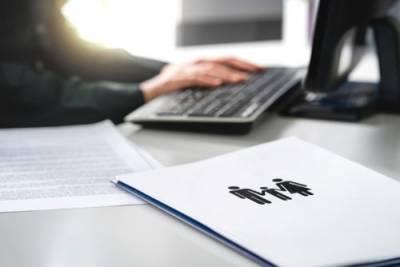 Every single year, thousands of couples throughout the United States make the difficult decision to file for divorce. The divorce process can be increasingly complicated when children are involved. In the state of Illinois, child custody is now referred to as parental responsibilities. Parental responsibilities will define how time with the children and decision making is allocated between the parents. Due to the fact that the court will make their decision based on the best interest of the child, it is your responsibility to prove that you can provide your child with a safe and healthy living environment. Below we will examine some of the steps you can take to secure parental responsibilities during your divorce.
What Do Parental Responsibilities Entail?
When you are awarded parental responsibilities, you will be in charge of ensuring that all of your child's needs are met. This means that you will be tasked with providing your child with a healthy diet, getting your child to and from scholastic and extracurricular activities, addressing all medical needs of your child, and ensuring that some level of supervision is provided when you are not available to directly care for your child. In the state of Illinois parental responsibilities are divided into two categories: decision-making-power and parenting time.