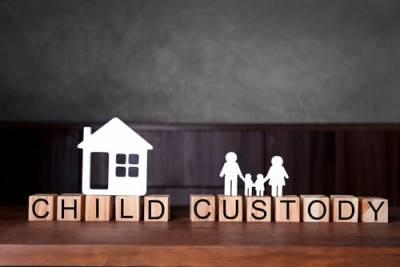 If you are a parent, your children are probably a top priority in your divorce. You may be well aware of the profound impact divorce often has on children and want to ensure that you do whatever you can to minimize your kids' suffering. You may hold strong opinions about the child custody arrangements that are best for your kids after a divorce. What happens if these opinions differ from the other parent's opinions? How are child custody disputes handled in Illinois?
Child Custody Laws in Illinois
In Illinois, child custody is now referred to as "parental responsibilities" and "parenting time." Parental responsibilities primarily include the parents' authority to make major child-related decisions. Parents may decide that one parent is in charge of the child's education, extracurriculars, religious training, and other important matters, or the parents may share decision-making responsibility. Parenting time, which used to be called "visitation," is the time that a child spends in the care of each parent. Parents are asked to complete a parenting plan that describes how parental responsibilities, parenting time, and other important matters will be handled. The parenting plan is submitted to the court for approval. However, some parents cannot reach an agreement on child custody concerns on their own.