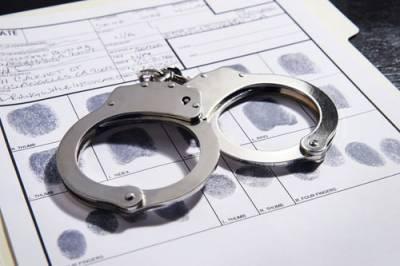 When a person is charged with a serious criminal offense, the charges can change their life forever. Outside of the potential fines and possible jail time, a significant charge on a person's criminal record can impact their ability to secure housing and employment opportunities. Fortunately, a person may be able to remove the charges from their record through expungement. Expungement is the process of removing all records of an arrest or charge from the public record. While the expungement process can be complicated, a knowledgeable attorney can guide you through the process.
The Expungement Process
As you and your attorney begin the expungement process, your attorney will present you with the necessary paperwork and the steps you must take to seek expungement. Before moving forward in the process your attorney will ask you general questions regarding the case and the crime, and how much time has passed since the arrest.