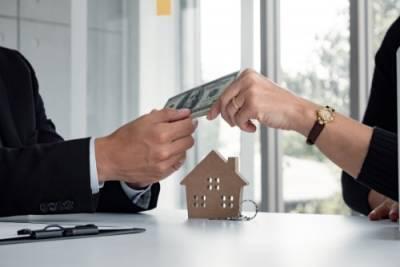 A crucial aspect of the divorce process is the division of the couple's assets and debts. Divorcing spouses may need to address the marital home, vacation homes, bank accounts, retirement assets, investments, business interests, and much more. However, to discuss these issues practically, both spouses must fully disclose their income, property, financial resources, and liabilities. Lying about finances, undervaluing property, or failing to disclose assets are all forms of financial fraud that can impact a divorce considerably.
What Does Financial Fraud Look Like?
Spouses who want to shield money or property from division during the divorce may use several different methods to falsify financial information. Some fail to disclose offshore accounts, business interests, or other assets that the other spouse is unaware of. Others undervalue the worth of assets. For example, a spouse may buy an expensive piece of art but report that the art's value is only a fraction of its true value.