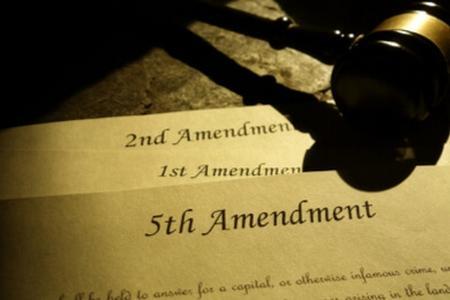 Being accused of a criminal offense can be a shocking experience. For many criminal defendants, the moments during and after an arrest are a blur. Unfortunately, many criminal defendants hurt their cases by making statements to police officers that are later used against them. Most people know that they have a "right to remain silent" during a police interaction but few realize just how profound this right actually is.
Avoiding Self Incrimination
Whether you have been arrested before or you simply enjoy police procedural television shows, you have probably heard the statement, "You have the right to remain silent. Anything you say or do may be used against you in court." The Fifth Amendment to the U.S. Constitution is the foundation of our right to remain silent. The Fifth Amendment states that criminal defendants cannot be compelled, or forced, to testify against themselves. In other words, they have a right against self-incrimination.