The Illinois Secretary of State No Longer Sends Vehicle Registration Renewal Notices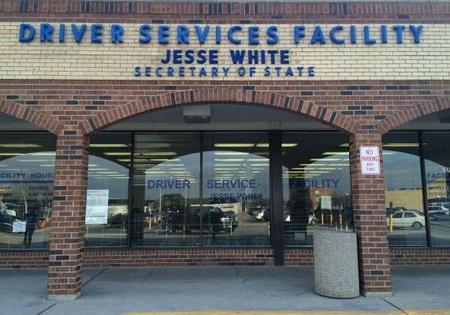 The Illinois Secretary of State stopped sending renewal notices to Illinois drivers as a reminder to renew their vehicle registration. Because this decision came without warning, many Illinois drivers, who rely on the renewal notice as a reminder, have incurred substantial fees for their late renewal. For those of you who rely on the reminder, you can now sign up for an email notice by visiting the Secretary of State's website.
Many drivers are surprised to find out that, in general, it is not a violation of their Fourth Amendment right against unreasonable searches and seizures for officers to run license plates and conduct traffic stops for expired or suspended registration, even when no moving violation has occurred. These stops often lead to further inquiry by the police officer, additional tickets, and in some cases, a drug possession or DUI investigation. Don't give patrol officers a reason to pull you over! Check your license plate sticker and renew your vehicle registration before it expires to avoid late registration, additional fees, a traffic citation for Driving with an Expired Registration, and even a possible DUI or criminal investigation.
If you have received a ticket for expired or suspended registration or are facing drug possession or DUI charges that stemmed from a traffic stop for suspended or expired registration, contact our criminal defense attorneys at Aldrich & Siedlarz Law, P.C. for a free consultation. In certain cases, the officer's further inquiry is unreasonable and can be the subject of a Motion to Suppress Evidence in your drug possession or DUI case. Motions to Suppress are often your best defense to criminal charges because suppression of evidence can lead to a dismissal of the charges against you despite unfavorable evidence that may have been collected by the police officers after the traffic stop. Contact our experienced traffic and criminal attorneys to see how we can fight for you!