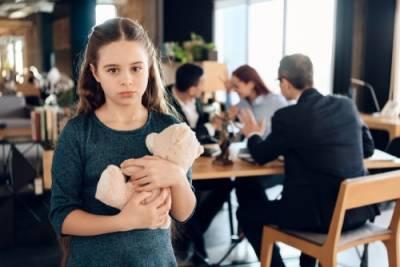 Throughout the United States, conventional gender roles have essentially been nixed as it pertains to the family unit. Now there are more bread-winning wives and thousands of stay-at-home fathers. Yet still, it can be difficult for divorcing fathers to receive the treatment they deserve throughout the legal process. Whether your issues revolve around securing financial support or alimony from your former spouse or gaining custody of your children, a father needs to be diligently prepared as they get ready for court. If you are a father preparing for a divorce, speak with a skilled attorney immediately.
Fighting for Custody
If your custody case is to be decided in court, it is important to know how the court will make their decision. Here in the state of Illinois, the court will determine which parent should have primary custody of the children involved by considering a number of criteria. These criteria include the child's physical and mental health, the parent's interest in their academic performance, and the living space provided by each parent. Recognizing this, it is important that your household is clean and properly equipped to house a child.