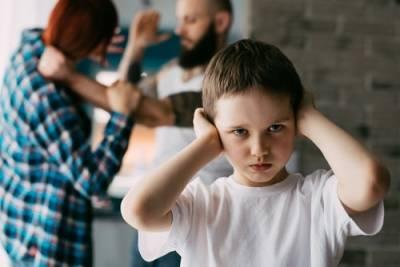 Domestic abuse continues to be a massive issue for law enforcement officials throughout the United States. According to the National Coalition Against Domestic Violence (NCADV), approximately one million Americans are abused by an intimate partner, each year. Shockingly, an average of 20 Americans face domestic abuse, every single minute. If you have been abused by an intimate partner, it is incredibly important to contact the local police, and meet with a qualified domestic abuse lawyer. Coming forward about the domestic abuse you face in your relationship can be one of the most emotionally challenging moments in your life, but it can be paramount to ensuring the safety of you and your family.
Domestic Violence Can Lead to Fatal Injury
A qualified legal team can help you establish an order of protection, and in doing so protect you from your assailant. In cases of domestic abuse, it is important to react quickly and inform both law enforcement and your legal representatives of the true extent of the violence. Domestic violence can escalate from minor transgressions to life-threatening violence, rapidly. According to studies conducted by the NCADV, just under 20% of all domestic violence incidents involve use of a weapon. The likelihood of homicide increases by a staggering 500% when a gun is present during the violence. Despite the life-threatening nature of domestic abuse cases, only 34% of people injured by an intimate partner, ever receive medical attention for the injuries they have suffered.