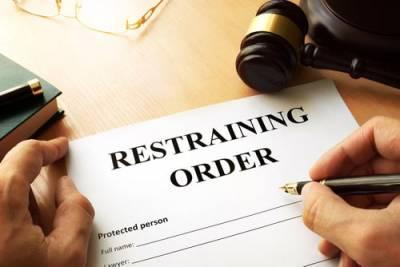 Every single year thousands of Illinoisans make the difficult decision to pursue a divorce. While many divorces can be amicably resolved, others can lead to erratic and aggressive behavior from a spouse. Tragically, domestic violence is alarmingly common when spouses are considering a divorce or experiencing marital issues. If your spouse begins to behave in a manner that makes you fear for the safety of yourself or your children, it may be time to obtain an order of protection.
Orders of Protection In Illinois
An order of protection is a court order that will restrict an abusive family member from making contact with a spouse, children, or other family members. It is important to note that your spouse does not have to be physically abusive in order for the court to justify a protective order. If your spouse is harassing or intimidating you or your children, it is time to speak with your attorney regarding the establishment of a protective order.