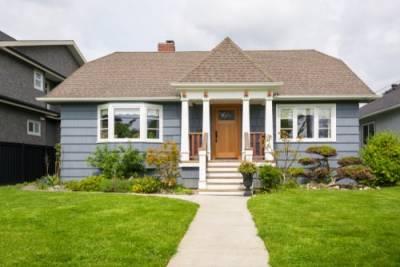 For many couples, the family home is their most valuable asset, which can make deciding the fate of that residence especially complicated in the event of divorce. Fortunately, couples do have a number of options when it comes to deciding who gets the family home in the divorce, options that will depend largely on a specific set of questions, so if you and your spouse have decided to end your marriage, you should speak with an experienced property division lawyer in Lombard, IL who can evaluate your circumstances and advise you accordingly.
Is the Home Marital Property?
One of the most important questions that divorcing couples must address when going through the property division process is whether their home qualifies as marital property. Under Illinois law, a couple's property is only subject to equitable distribution if it was acquired after the marriage took place. Otherwise, the asset will be considered separate property and remain in the sole possession of the original owner.