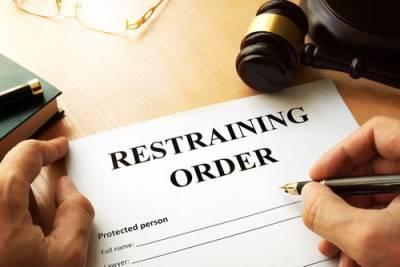 According to many studies, one in every four American women will face intimate partner violence throughout the course of their lives. In instances of domestic violence, it is critically important to act quickly to remove yourself, and any potentially endangered family members, from the harmful situation. It is not uncommon for the violence to escalate to life-threatening harm, in cases of domestic violence. Below we will examine the various types of orders of protection that a qualified attorney can assist you in securing.
Securing an Order of Protection
Once you have decided to take the steps to remove yourself from the harmful situation you were living in, your attorney will assist you throughout the entirety of the process. The first step will be to apply for an order of protection through a judge, that directs the offender to stay away. Once you have applied for the order of protection, you must prove that you are endangered by your spouse. In instances of domestic violence, a sworn statement from the victim will suffice as necessary evidence for the judge to issue an emergency order. After the temporary order has been placed, the defendant will be notified of the order, and a hearing will be held to determine whether or not the defendant will have a more permanent order (a plenary order) placed against them.